National Bank of Coxsackie proudly offers customers quick and easy access to their funds with a Visa® Debit Card. Looking for a Gift Card? National Bank of Coxsackie branches proudly offers Mastercard® Gift Cards.
If your Visa Debit Card has been lost or stolen, contact us immediately via phone or by using the CardValet® App and following the instructions.
During Normal Business Hours
Monday – Friday, 8:30am – 5:00pm
(Excludes federal holidays)
After Normal Business Hours
Call our Main Office at (518) 731-6161
Call 1-800-472-3272
If your Mastercard Gift Card has been lost or stolen call (800) 627 – 8372
If your NBC Credit Card has been lost or stolen call (800) 545 – 7899
To activate your new Visa Debit Card or change your PIN call (800) 992 – 3808
---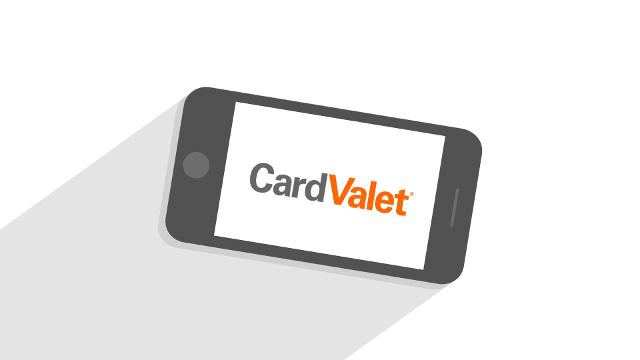 Take Control of your VISA Debit Card with CardValet!1
Protect yourself against Fraud by establishing location control
Help regulate your spending by setting limits
Monitor your transactions
Review balances
Turn your card on or off
All at your fingertips from the convenience of your Smart Phone!
To get started, download CardValet from the App Store or Google Play now!2
1CardValet is a registered trademark of Fiserv, Inc or its affiliates. 2 Standard messaging, Internet and data rates may apply.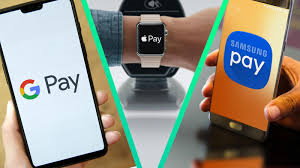 Mobile Wallet
Don't want to worry about having your Visa Debit Card on you at all times? Utilize the Digital/Mobile Wallet on your Smart Phone to make payments in stores or within apps!
National Bank of Coxsackie's VISA Debit Cards are compatible with:
To get started, follow the links above depending on what type of phone you use!
Text Alerts
Be alerted to potential fraud on your Debit Card by receiving a text message right to your Smart Phone!1
Alerts can be received 24/7, even if the Bank is closed!
Respond directly to the text message whether or not it's fraud!
To sign up, send us a Direct Message through Online Banking with your valid cell phone number or contact your local branch today!
1 Standard messaging, Internet and data rates may apply.
EMV Chip Card1
Added security for you!
The EMV Chip in your NBC Visa Debit Card turns your account information into a unique code which makes it more difficult for fraud to take place! It's like an added layer of defense!
How to use your EMV Chip Card: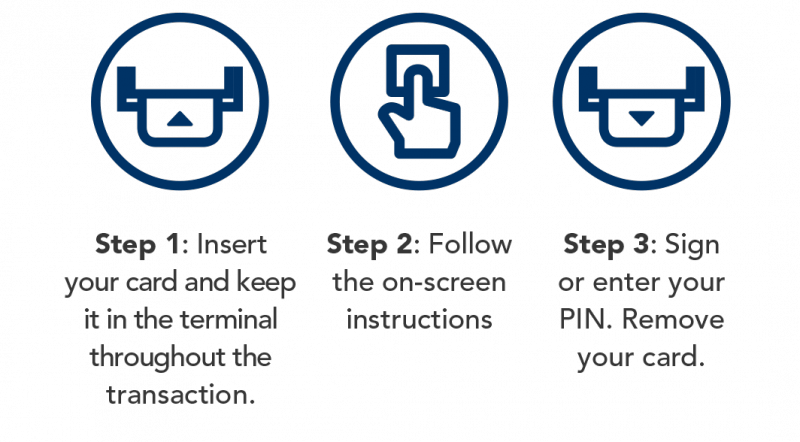 1 EMV = Europay MasterCard and Visa. Merchant is responsible for the availability of EMV chip technology reader.
Daily Limits
Know your daily limits on your NBC Visa Debit Card1 :
$500 cash withdrawal (ATM)
$3,500 point of sale transaction (POS) for
consumer

debit cards
$5,000 point of sale transaction (POS) for
business

debit cards
15 POS Authorizations
5 ATM Authorizations
All daily limits reset at 3:00 pm EST.
If you're experiencing an issue or have any questions please contact our Main Office at (518) 731-6161
1 Consumer and Business Visa Debit Cards have a $1,500 daily limit for POS transactions at rental car companies. Authorizations on Visa Debit Cards include any point of sale (POS) or ATM attempt to use the card and may include approved and denied transactions.
Traveling?
Be prepared and plan ahead!
To reduce the risk of fraud and to protect your account, international transactions are not allowed on your NBC Visa Debit Card unless you request a temporary authorization.
If you are planning on traveling outside of the United States or plan to make an international purchase, please contact your local branch so we can ensure your Visa Debit Card will work!
MasterCard® Gift Cards
All National Bank of Coxsackie branches are equipped with MasterCard Gift Cards for purchase! These make a great gift for any occasion:
Birthdays
Anniversaries
Graduations
Weddings
You can view the balance of your MasterCard Gift Card or instantly upload funds by calling 1-800-554-2707 or visiting www.transcard.com
Contactless Visa Debit Cards
Safe and Secure!